Boat/Watercraft
Insurance
In Florida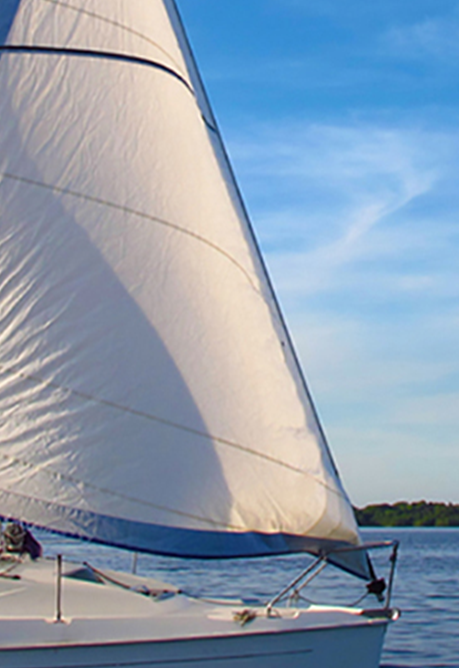 Owning a boat means protecting your investment by obtaining an insurance policy. We offer boat insurance for various types of watercraft here at Love Insurance Services in Niceville, FL. We will do our best to find the right plan that meets your needs. We offer coverage that ranges from navigational areas to hurricane haul out to roadside assistance.
Boat/Watercraft Insurance Requirements
In Florida, boat insurance is not legally required. But, you may encounter a marina that requests to see proof of boat insurance. Additionally, if you finance your boat, the lender may require you to obtain boat insurance.
Boat/Watercraft Insurance Coverage
Here are the many ways you can protect your boat or other watercraft:
Liability- This will provide coverage if you cause an accident while on the water. This will cover the other person's repair expenses, lost wages, and medical costs.
Medical payments- Following a boating accident, if there are any injuries, this will cover both you and your passengers, no matter who caused the accident.
Physical damage coverage- This will cover your repair or replacement expenses if your boat becomes damaged or if it gets stolen. It will also cover the motor and other equipment that is permanently attached to your boat.
Personal effects- This will protect your personal items on your boat, such as your cell phone, clothing, binoculars, and more.
Fuel spill liability- If your boat becomes damaged or sinks, fuel could leak into the water. This would cover those clean-up expenses.
Quotes
If you are interested in obtaining a quote for boat insurance, give us a call here at Love Insurance Services. We are located in Niceville, FL.