Motorcycle Insurance
In Florida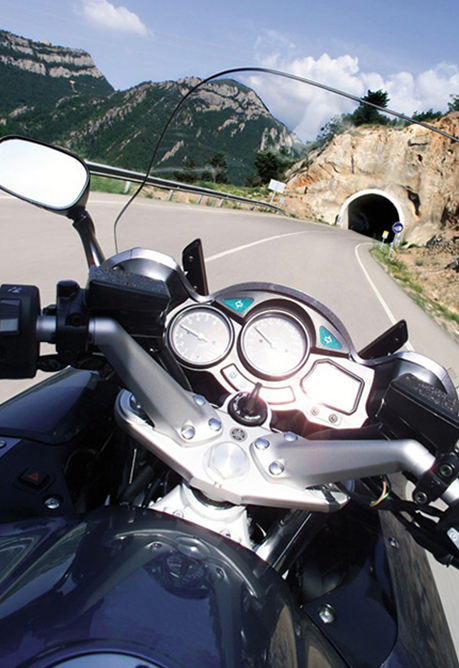 Do you own a motorcycle? Do you know the best way to protect it? We offer insurance to keep you and your bike covered at Love Insurance Services in Niceville, FL. Coverage is crucial because it protects your finances and helps you in the event of an accident.
Motorcycle Insurance Requirements
Unlike other states, Florida does not require motorcycle owners to purchase insurance to register their bikes. Florida does require owners to obtain coverage to cover injuries that have occurred from an accident. All riders must get at least $10,000 in medical coverage to help protect others.
With that being said, if you don't have insurance and still get into an accident, you can face penalties if you are at fault.
Motorcycle Insurance Coverage
Here are several types of coverage you can choose from to cover your motorcycle:
Collision- This covers you if you are involved in an accident with another motorist and you are liable. It will pay for any damages to your motorcycle resulting from the crash.
Comprehensive- This covers you if your bike gets damaged from theft, vandalism, animals, objects, storms, etc. It will cover your repair or replacement expenses.
Uninsured/underinsured- This will cover any costs related to injuries or death following an accident caused by a driver who has no insurance or insufficient insurance.
Medical payments- This would cover your and your passenger's expenses if you were injured following an accident.
Roadside assistance- If you are stranded on the side of the road due to mechanical issues, gas, or a flat tire, this will cover the costs up to the limit you choose.
Custom parts- This provides coverage on certain custom parts for your motorcycle.
Quotes
The best way to obtain a quote for motorcycle insurance is by giving us a call here at Love Insurance Services. Contact our office in Niceville, FL to speak with a professional about your coverage needs.