Commercial Insurance
In Florida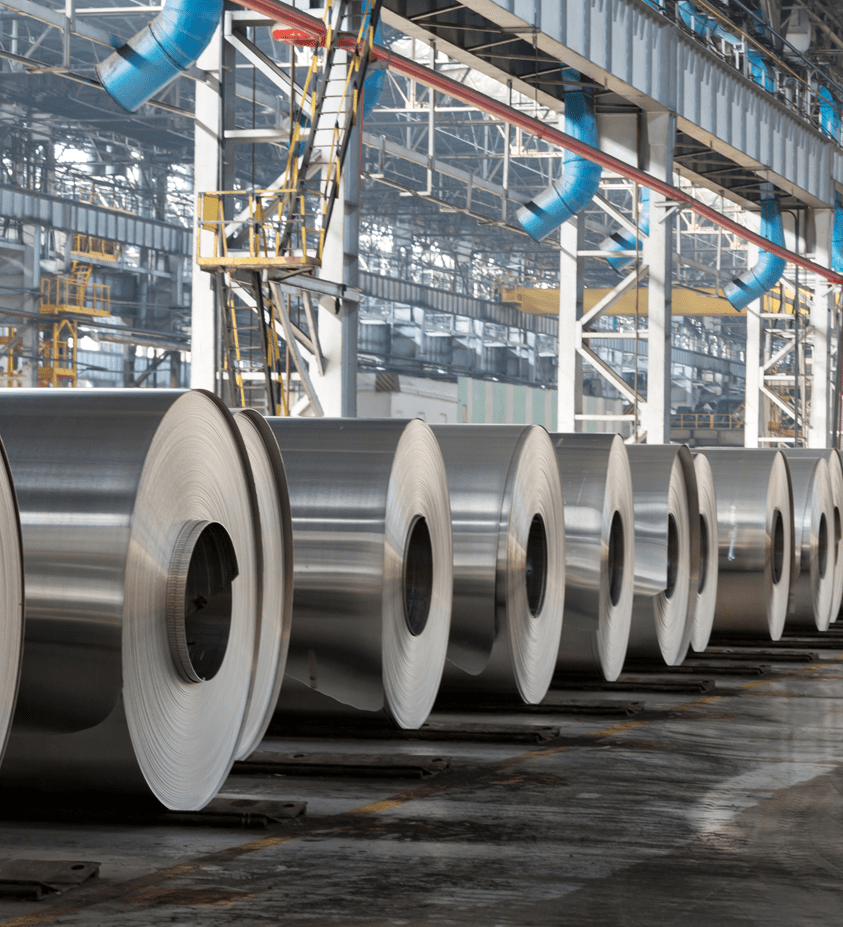 New business owners in Florida are thrilled at the prospect of launching something new in the region. Unfortunately, some of them forget the importance of finding good insurance. Without the proper insurance, their business in Florida could find itself in trouble. Fortunately, our agents at Love Insurance Services in Niceville, FL can help those new and longtime business owners. Commercial insurance helps you cover a slew of different situations.
Workers' Compensation
For businesses, workers' compensation helps cover costs for workers injured on the job. These workers gain important healthcare and salary protection. Workers' compensation makes employers want to provide a safer workspace for their employees.
Liability Insurance
In some instances, other people might claim your business caused severe injuries to them and their business. With liability insurance, you're able to shield your business from these claims.
Property Damage
As expected, commercial insurance will cover any damage done to the property. Aside from property damage, it can cover some of the financial impacts it has on your business.
Cyber Attacks
The amount of cyber-attacks taking place has grown exponentially over the years. With cyber-attacks, intruders can steal personal information and, in some cases, hold them for ransom. Cyber insurance can help recover personal information and protect your business from another vicious attack.
Accidents On the Road
If you own a business based around driving, there's a high chance your employees are using company cars during their shifts. Commercial auto insurance will help with property damage and any possible hospital bills if an accident occurs.
We Can Help Out Your Business
Businesses deserve to have some solid insurance coverage in the great state of Florida. Contact Love Insurance Services in Niceville, FL for more information about commercial insurance today. We can't wait to hear from you soon!