RV Insurance
In Florida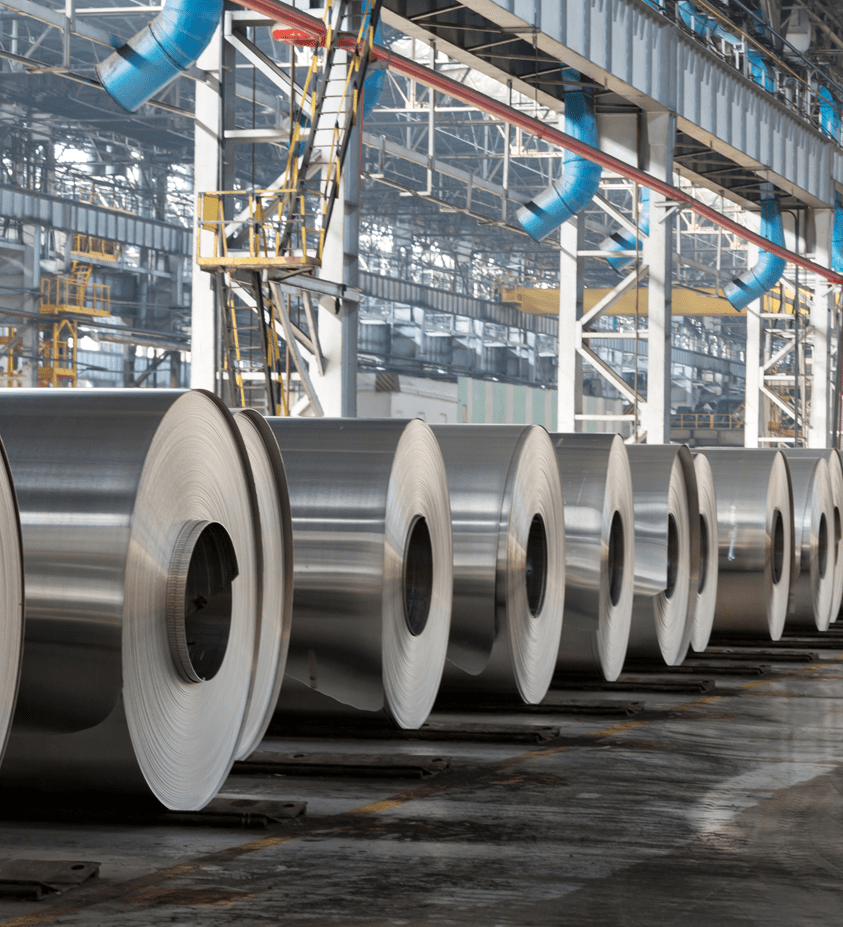 Owning an RV is similar to owning a vehicle. Besides maintaining your RV correctly, you must ensure you do your part and protect your RV by obtaining insurance. We offer RV policies here at Love Insurance Services in Niceville, FL. We will work with you to customize a policy that suits your needs.
RV Insurance Requirements
Florida has its very own requirements for those who own RVs. All RV owners must obtain at least liability coverage with the following limits:
Property damage for each accident is $10,000
Personal injury protection for $10,000
Having liability coverage will protect you if you cause damage to another motorist. This will also cover the other person's medical expenses if they become injured and you cause an accident.
RV Insurance Coverage
The following coverage types are optional, and you can obtain them if you would like to have higher limits:
Collision- This will cover your replacement or repair expenses if your RV becomes damaged in an accident with another vehicle or object.
Comprehensive- This will cover your repair or replacement costs if your RV is damaged by vandalism, theft, fire, or weather.
Medical payments- This will cover another person's medical bills if injured while in or near your RV.
Personal liability- This will keep you protected from liability claims that may occur whether your RV is in use or while parked.
Total loss replacement- If your RV becomes totaled following an accident, this will cover the expenses of a new RV.
Roadside assistance- If your RV needs a tow, a battery jump, or breaks down for some other type of reason, this will cover you.
Quotes
If you are interested in receiving a quote for RV insurance, call us at Love Insurance Services. We are located in Niceville, FL.