Flood Insurance
In Florida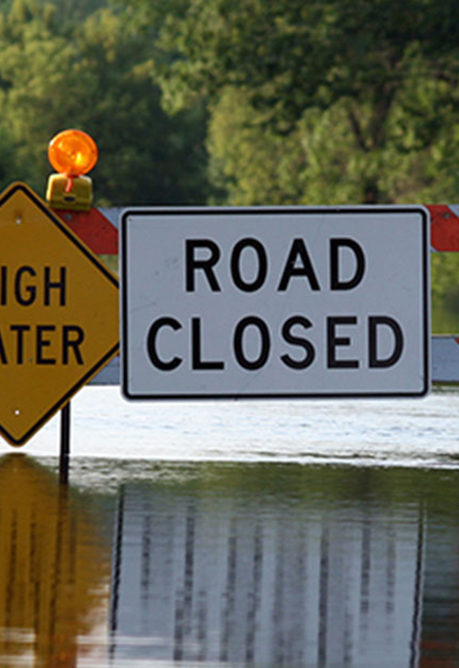 Homeowners in Florida aren't fond of the phrase "when it rains, it pours." When it comes to an actual downpour, it can lead to some significant flooding in Florida. For homeowners, floods can mean some critical damage to their property. Seeing parts of the home flooded will dishearten everyone who has accomplished their dream of owning a home. Fortunately, our agents at Love Insurance Services in Niceville, FL can aid homeowners with their situation.
Building Coverage
When it comes to flood insurance, there are two kinds of coverage. Building coverage takes care of select parts of your building, such as plumbing services, permanent installment items such as cabinets and carpeting, and gas tanks.
Contents Coverage
While it's essential to be safe, some people can feel sad when their favorite chair gets ruined due to a massive flood. Fortunately, content coverage focuses on select personal items damaged by flood. Electronic equipment and clothes are protected under this coverage. It also takes care of washers, artwork, and area rugs.
Things Not Covered
Unfortunately, a handful of things aren't allowed to be covered by flood insurance. Vehicles such as cars and motorcycles can't be covered by insurance. If an earthquake happens simultaneously, any damage caused by a quake can't be covered. Any damage from pre-existing situations, such as mold, is also off the table.
Contact Us Today
With massive hurricanes coming through Florida yearly, the chances of flooding can be very high. While Florida is a great place to live for many, situations such as this can sometimes be a struggle. This is why it's crucial to ensure your abode is covered with the right flood insurance. Contact Love Insurance Services in Niceville, FL for any information about flood insurance today. We'll be waiting to hear from you soon!