Auto Insurance
In Florida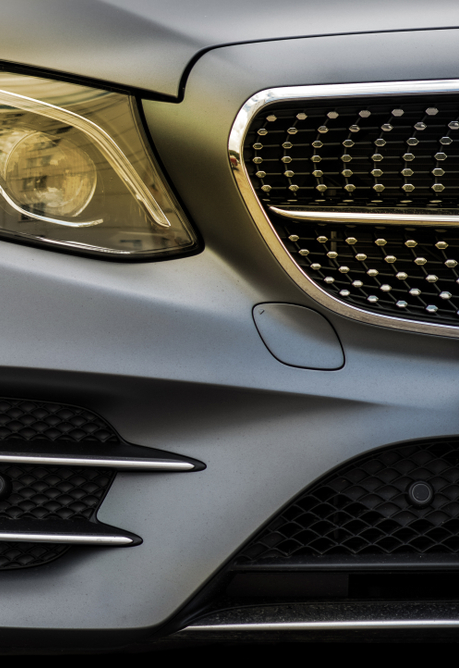 Your car is your freedom. When you need car insurance in the Panhandle, look to the independent agents of Love Insurance Services in Niceville, FL. Start a no-obligation quote with Love Insurance Services today and see how we can save you time, money, and aggravation while giving you the peace of mind of knowing that you have a licensed insurance agent on your side, helping you with everything you need from buying your car onward.
Build a Reliable Policy with our Team
Love Insurance Services works with major national auto insurance underwriters to ensure you get great rates and professional service. You deserve insurance at a reasonable rate to cover not only what Florida requires to keep your car on the road, but to keep your loved ones safe and protected while they're on the road.
The State of Florida requires insurance to keep you and others safe and allows you to legally drive your car on the roads. We will help you with plans from multiple major insurance providers to find the combination of features, customer service, and quick payout in the event of an accident that will ensure that an accident doesn't keep you down for long.
The agents of Love Insurance Services in Niceville, FL can help you get auto insurance for comprehensive, collision, medical and damage liability to keep you on the road for years to come. Your car is one of your most significant investments – protect it with us today.
Love Insurance Services' Florida-based advisors will help keep you on the road with insurance that fits you like it was tailored to you. Our services are built around people just like you. We're here to help you get what you need from national providers across the country, with insurance that goes everywhere you do in the United States. Call, click, or come in to receive a free, no-obligation insurance quote from Love Insurance Services. You'll be glad you did.