Home Insurance
In Florida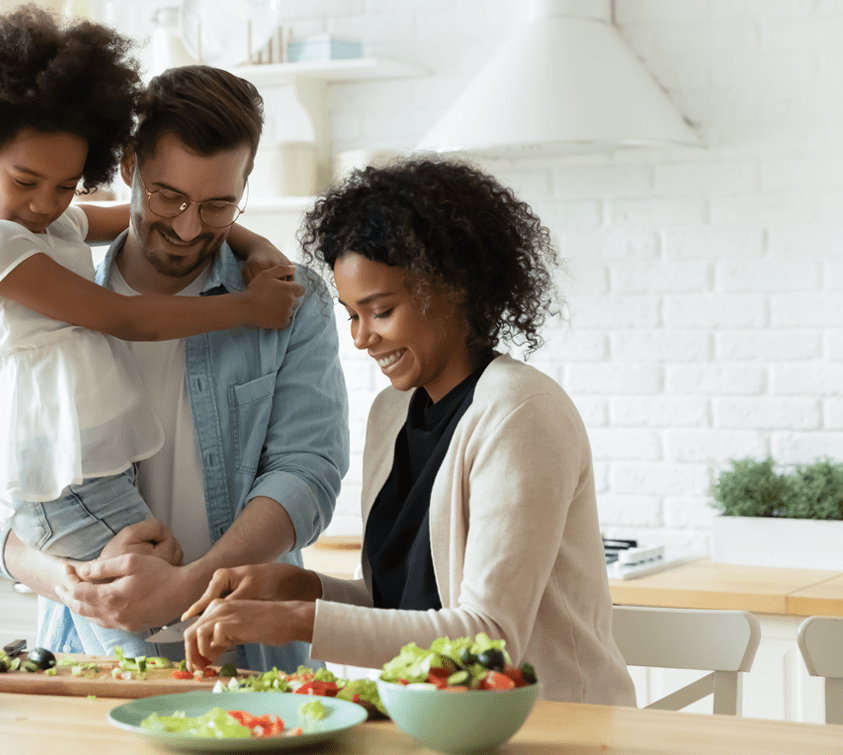 Welcome to Love Insurance Services. We are a full-service home insurance agency that provides Florida homeowners coverage. We have the experience and knowledge to help you find the right policy at the best price. In addition, we offer expertise in state-specific requirements, so you can be sure you are getting the coverage you need.
For example, Windstorm coverage is very important to protect you in the event of damage caused by a hurricane. Love Insurance Services can help you find the right policy to fit your needs and budget.
Why You Need Home Insurance
There are several reasons why you need home insurance in Florida. First, it can be required by a mortgage lender. All homeowners in Florida must have a minimum amount of home insurance coverage that they must carry if they have a mortgage on their homes. This helps protect your lender financially if a covered event damages or destroys your home.
In addition, home insurance can help to protect your personal belongings. If your belongings are damaged or stolen, your home insurance policy can help reimburse you for the replacement cost.
Finally, home insurance can provide you with liability protection. If someone is injured on your property, your home insurance policy can help to cover their medical expenses.
How Love Insurance Can Help
Finding the right home insurance policy can be challenging at Love Insurance. That's why our experienced agents are here to help. We'll work with you to find reliable coverage at a great price.
Our team can help you to compare home insurance quotes from multiple carriers. We'll also help you understand the available coverage and how it can benefit you. If you need clarification on what coverage you need, our team can help you to determine the right amount of protection for your unique needs.
Get a Quote from Love Insurance Today
If you are looking for good homeowners insurance in the Niceville, FL, area, look no further than Love Insurance. We have the experience and knowledge to help you find the right policy at the best price. Contact Love Insurance Services to get a quote on your home insurance.