Umbrella Insurance
In Florida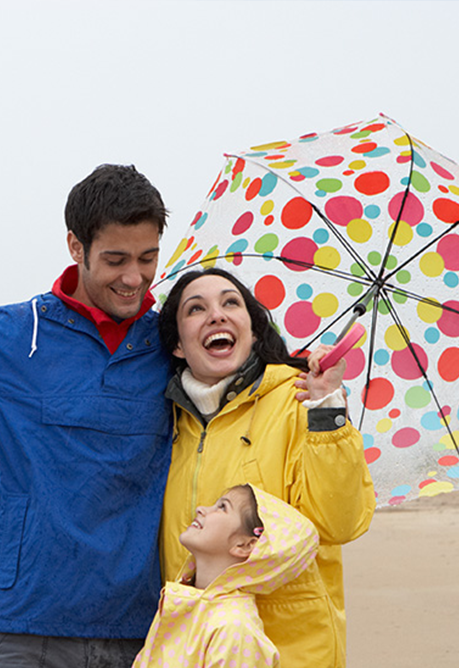 Trying to find the right insurance coverage can be tricky for Florida residents. Upon finding great coverage, there's always the situation of it being exhausted. Fortunately, umbrella insurance is the perfect alternative for those terrifying incidents in Florida. Our agents at Love Insurance Services in Niceville, FL can help people out with their liability.
Covering Exhausted Insurance
As previously mentioned, some insurance coverage can be exhausted. This can lead to homeowners feeling grief about how to cover the rest. Umbrella insurance can aid in extending boat, auto, and homeowners insurance coverage when they run out. This gives individuals a breather in ensuring these things get taken care of quickly.
Covering Court Cases
Having to go to court isn't fun for anyone involved. It takes time away from your day and can lead to some tough decisions made by the judge and jury. Fortunately, umbrella insurance can cover select court cases such as slander, libel, and false imprisonment. It can also cover any court cases involving damage to another person's property.
Not Covered by Umbrella Insurance
As expected, there are a few things that aren't covered by having umbrella insurance. The policy won't cover any criminal action done to another person leading to damage. When it comes to contracts, there can be times when they get broken by one party (or, in rare instances, both parties). If you manage to break a contract, umbrella insurance can't cover you in any lawsuit headed in your direction.
We Can Help You Out
Love Insurance Services in Niceville, FL enjoys helping those needing assistance when things are a bit tough. Residents of Florida deserve to find peace of mind. Contact us today for more information about obtaining umbrella insurance. We'll be glad to hear from you soon!