Insurance
Blog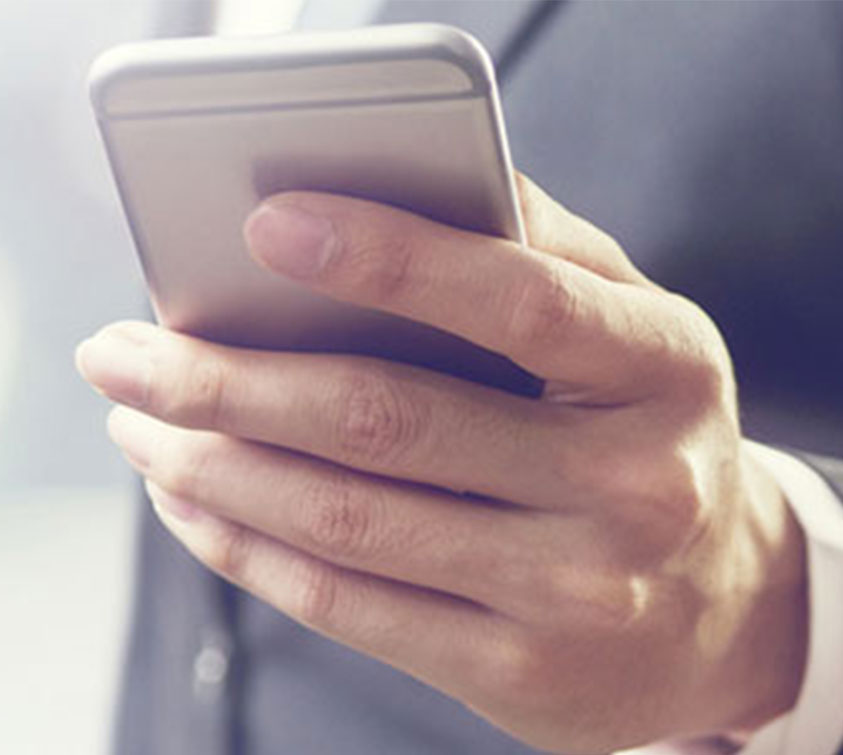 Auto insurance in Florida is legally required for all drivers operating vehicles on city, state, and municipal roads. This means that all Florida drivers and drivers from out of state who use Florida highways, byways, turnpikes, and toll roads must have adequate insurance to cover the costs of an accident.
Why You Need Auto Insurance
Auto insurance is a financial protection designed to help drivers offset the unexpected costs of financial damages, vehicle replacements, medical bills, and lawsuits that can arise as a result of a car accident.
People who get caught driving without insurance in Florida are subject to traffic tickets, fines, and even imprisonment. Don't get caught driving without car insurance in Florida. Contact our licensed auto insurance agents at Love Insurance Services in Niceville, FL for a free quote today.
Florida Auto Insurance Basics
Unlike many other US states, Florida is a "no-fault" insurance state. This means that Florida drivers are required to have state minimum auto insurance coverage for personal injury, property damage, bodily injury, and medical expenses.
Florida Liability Insurance vs. Comprehensive and Collision Coverage
When you get auto insurance in Florida, you can opt for general liability coverage that protects you and your vehicle based on Florida state minimum insurance coverage.
You can also extend your auto insurance coverage by adding on additional policy features like comprehensive collision coverage which extends the limits of your policy. This slightly more expensive form of auto insurance coverage adds benefits that help cover the cost of repairing or replacing your vehicle if it is damaged in an accident.
We Can Help
A licensed insurance agent at Love Insurance Services in Niceville, FL can provide a free quote with pricing details based on your vehicle, driving history, and your auto insurance score. Reach out to us today!
A business in the Niceville, FL area can be successful due to the good economy and growing population base. If you are a business owner here, it is important that you properly protect your organization. A great way that any business can be supported and protected is by getting the right insurance. A typical business here will need to have a commercial insurance plan for various reasons.
Meet Requirements and Needs
A reason to have a commercial insurance policy is so you can meet the requirements set for your business. Any business today will have various commercial insurance requirements. Those that are going to raise capital through a loan or investment will be obligated by the other parties to carry this coverage. Without proper coverage, you could find yourself in violation of various clauses, which could lead to some form of penalization until you receive the right insurance.
Protect Your Organization
Most importantly, it is a good idea to have a commercial insurance plan so you can cover and protect your organization. There are many forms of coverage that come with commercial insurance, including support for your company's assets and to offset commercial liability risks. Ultimately, when you have a commercial insurance plan it will give you the coverage needed to protect your business in some challenging situations.
Reach Out To Us
A business owner in the Niceville, FL area needs to ensure they are properly covered with insurance. Anyone looking for this coverage will quickly find that picking a plan is confusing as there are so many options to consider. If you would like to look for coverage here, Love Insurance Services can help you build your next plan. Our team at Love Insurance Services gives customized support that will ensure you get the coverage necessary to meet your needs and cover your business.
The Niceville, FL market has continued to be quite strong over the past few years. Those who have invested and purchased a home in this community will want to know that their asset and home have the right coverage in place. One of the ways you can protect your property is by getting a quality home insurance policy.
There are multiple reasons why a home insurance policy is a good investment for those in this area of Florida.
Insurance Offers Helpful Coverage
An important reason for anyone to get this type of coverage in Florida is that it offers some very helpful coverage. When you choose to invest in home insurance, it gives coverage for both your personal assets and your dwelling. This will be very helpful if there is an accident or bad weather that causes damage or you are a victim of theft or vandalism. Also, you will receive liability coverage, which can be beneficial if you are deemed liable for an accident that occurs on your property.
Insurance is Required
It is also important to remember that insurance is often required for property owners. If you are going to purchase a home, you will likely take out a mortgage and will need to meet any lender standards and requirements. Further, you will want to have coverage if you live in a home association that requires insurance. The right insurance plan will keep you in compliance with all such obligations.
Reach Out To Us
Anyone living in the Niceville, FL area will need to ensure they have the proper insurance. When you are looking for the right insurance for your home in this part of Florida, calling Love Insurance Services will be a great idea. Our experts at Love Insurance Services will give you any support you need to understand your insurance needs, so you can choose a quality plan.